// Slipstream your operation with us
Re-engineering Your Business
10 years enterprise application development experiences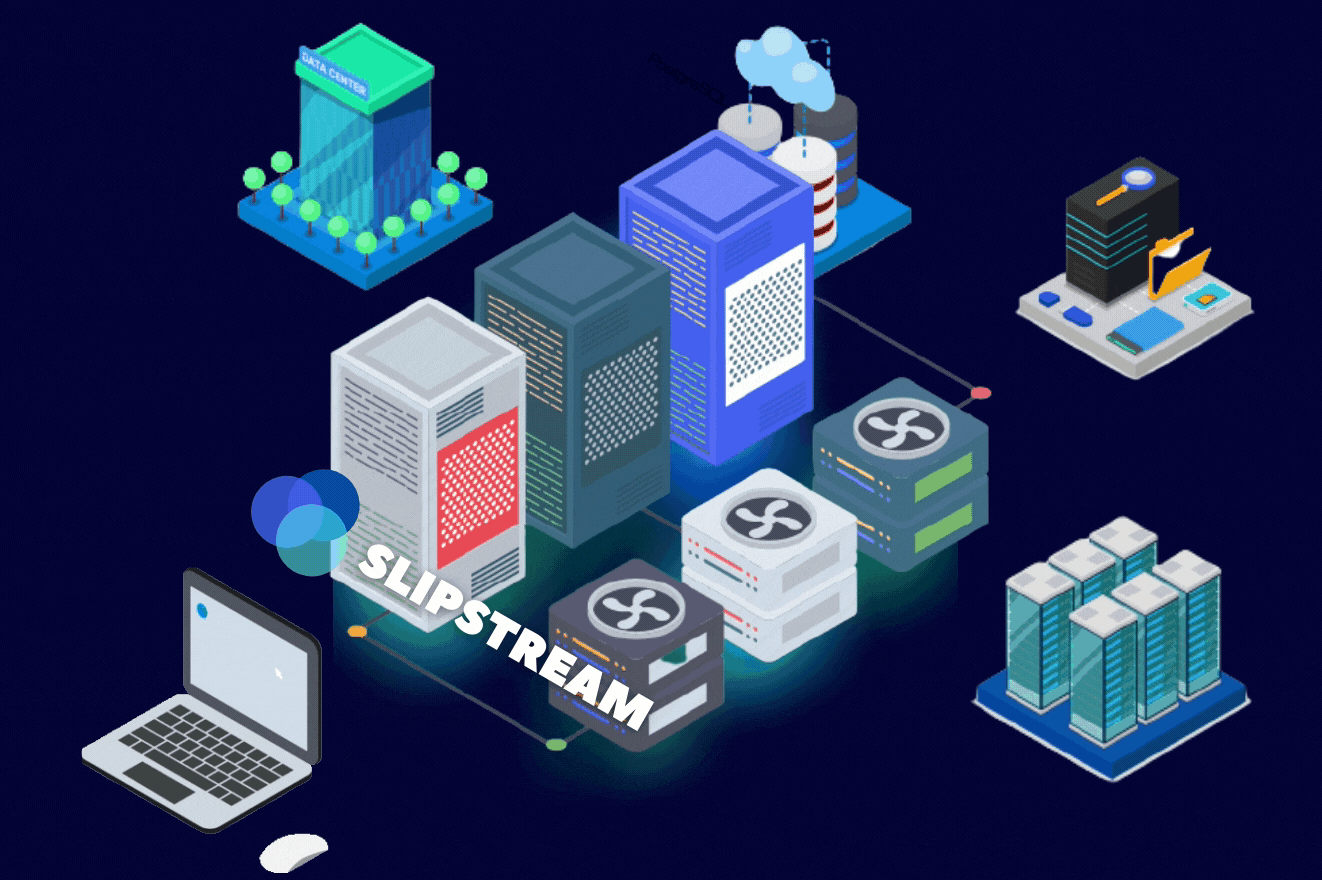 // our services
We Offer a Wide
Variety of IT Services
Enterprise Application Development
Slipstream (EBS)
// Experience. Execution. Excellence.
About Lead Out
The creator of Slipstream
Lead Out Technology is the partner of choice for many of the world's leading enterprises, SMEs and technology challengers.
With our 10 years experience in IT development, we have done tons of amazing projects with our clients!
Lead Out is primary founded by a group of market experts with a development team in Hong Kong.
Lead Out is a cycling term, which refers to a team strategy that the  teammates help the sprinter to achieve an explosive sprint for the victory! 
// We are your Strategic partner
We Lead Out for your business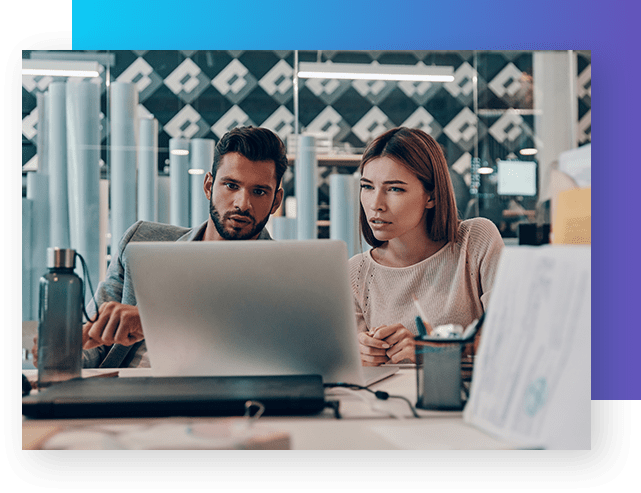 // Recommended by leading business
We make development much easier !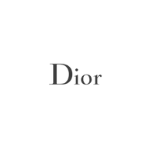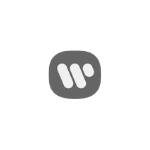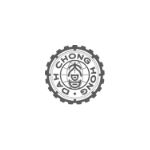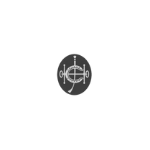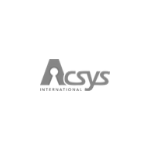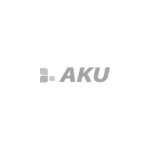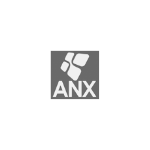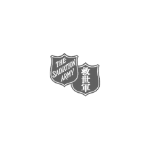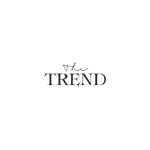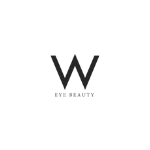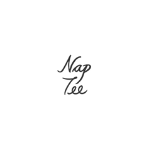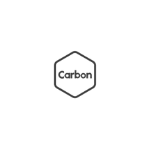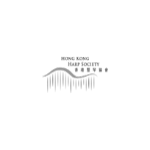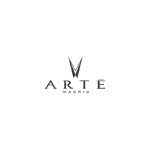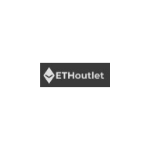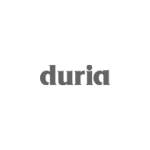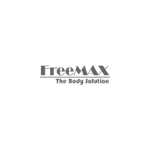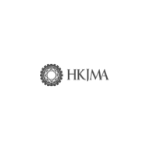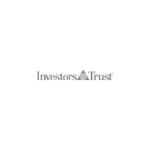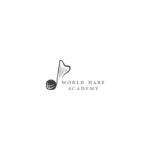 // our work
Our Portfolio
We are supported by local and international enterprises. Please see our previous works for reference.
Feel free to contact us for a free consulation