Our Client would like to build a mobile application for financial advisers to provide promotional tools for business management.
In financial industry, it's crucial for the financial advisers to review the company news and latest industry insights.
In this case, the client wants to create an mobile application for users to get all the marketing information and resources from Investors Trust App – ITA Connect.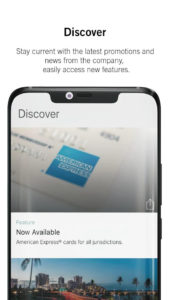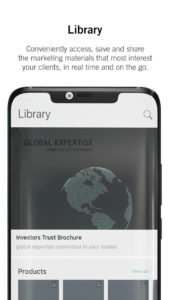 1. Real time data analytics 
By using API integration, ITA Connect is able to fetch the real time data from different funds and undergo risk analysis for financial advisers to evaluate the fund performance. 
2. Account Management 
ITA Connect is only for users with introducer code, verification of the user and customer onboarding process is considered during the development.
In this case, only verified financial adviser can review the ITA library, which includes resources of presentations,  brochures , flyers.
Visitor without introducer code can use "Continue as guest" feature to view open company information.
3. CMS (Content Management System) 
The discover function is managed by content management system (CMS), with the account management function. The view of visitor and financial advisers will be different. 
The system admin will be able to managed the uploaded content with different types of users and update the document at the CMS dashboard.