We elevate learning to next level
Our innovative eLearning application is AI-empowered to augment the teacher's teaching ability and personalize student's learning path.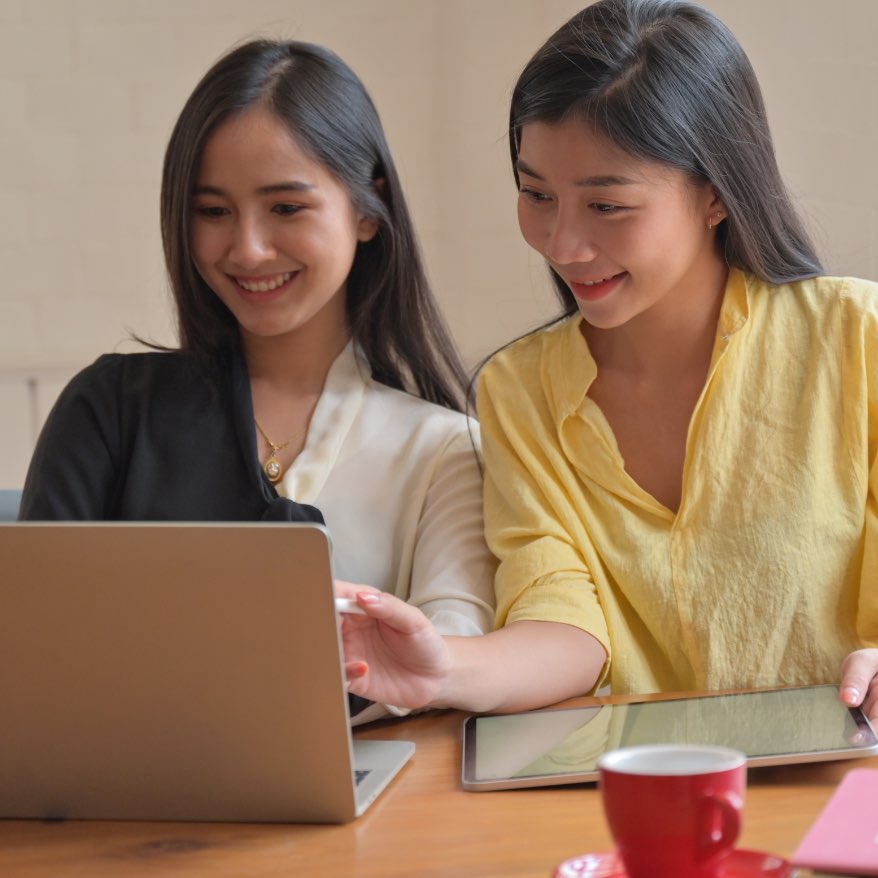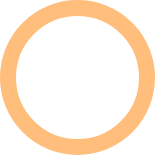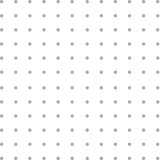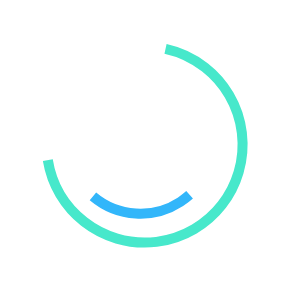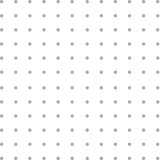 Great learning platform for your students and teachers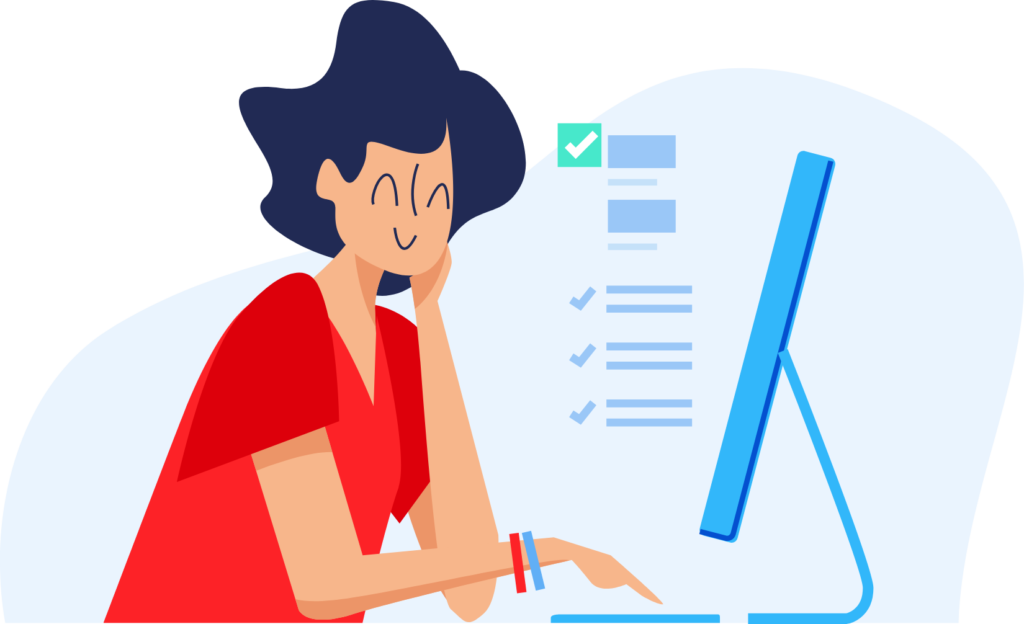 AI Planning Personal Learning Path
Our AI algorithm to analyze the strengths and weakness of the student to plan for a customized learning path.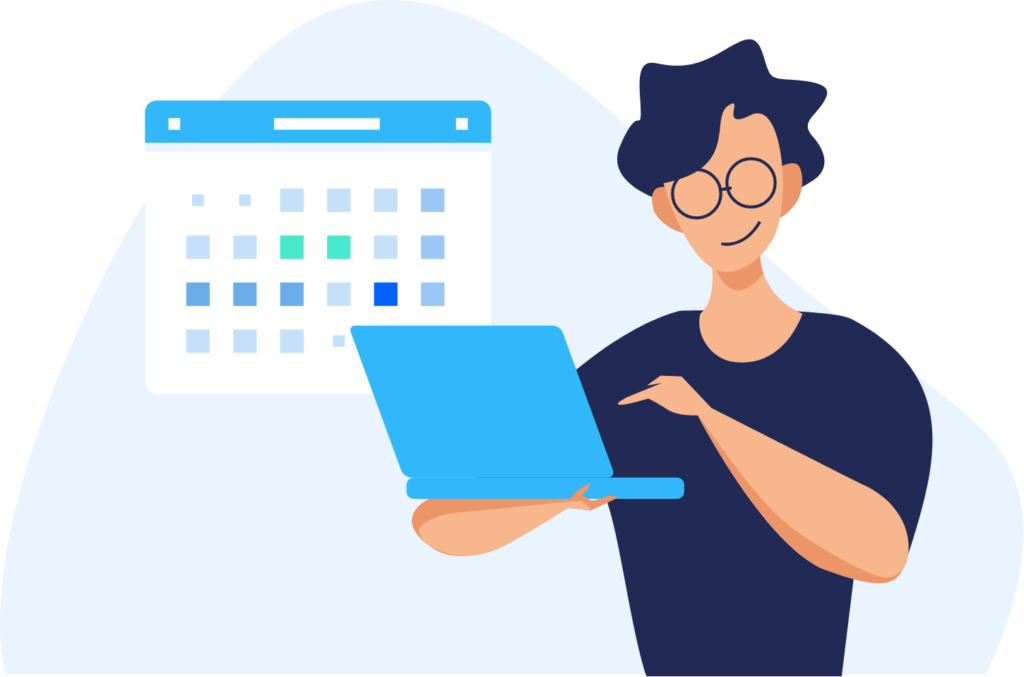 One-click calendar to view all the learning activities
Huzzle-free to manage your learning activities by one-click viewing all the upcoming lessons and tasks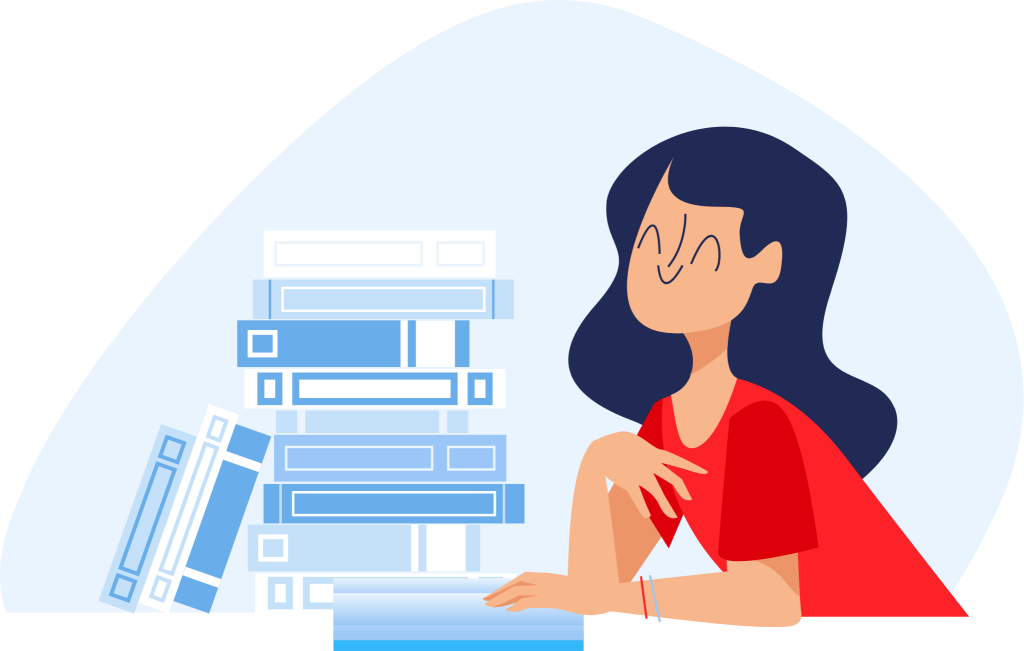 Augment the trainers' teaching capability by AI power
Automate all the trainer's administrative by AI power to free up trainers' resources on teaching.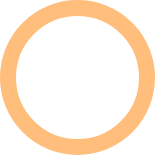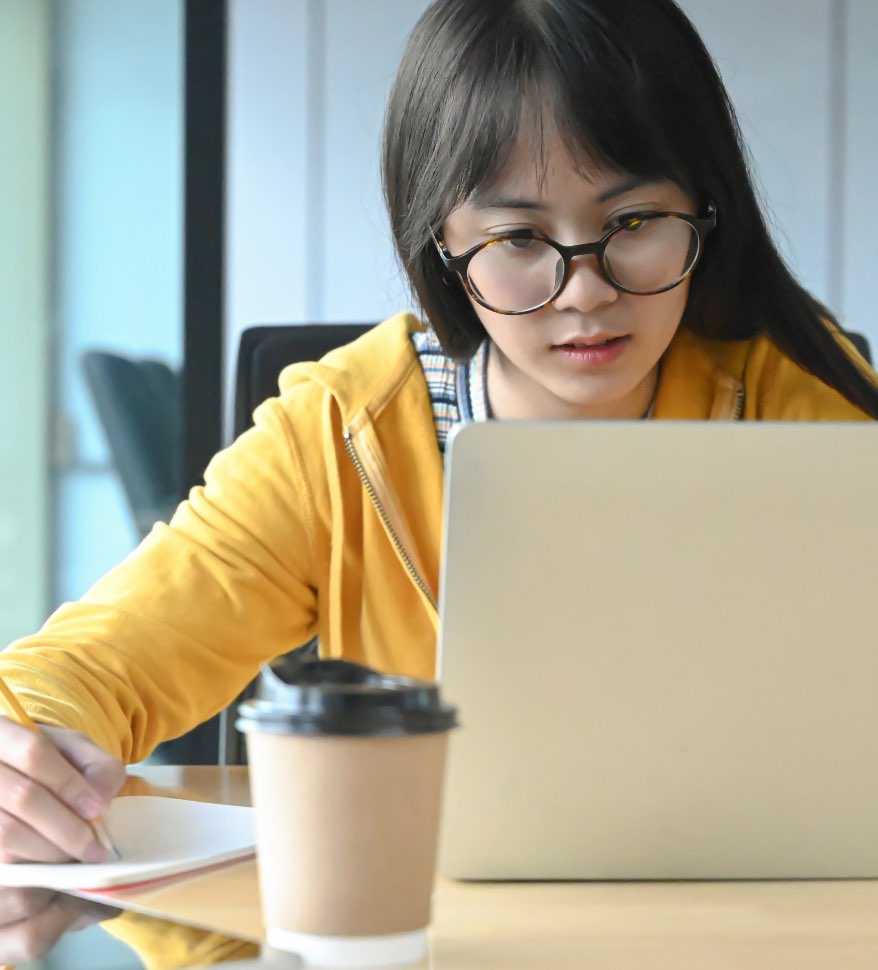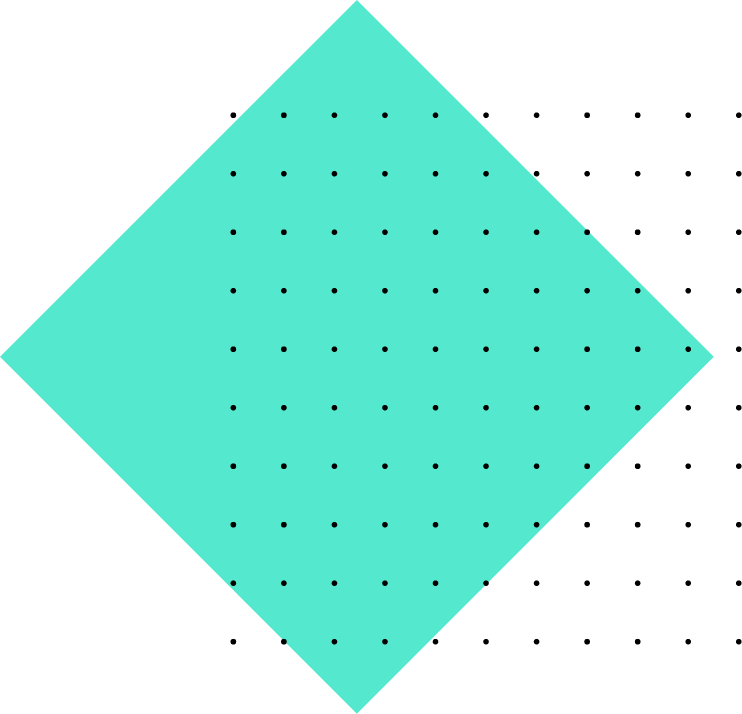 Experience our AI-empowered eLearning platform by contacting our digital consultants to see how does it work for your institutions. 
Our top learners' verbatim
high level of efficiency and scientific teaching methods
it's a choice of quality for institutions with EdTech needs
Professional team of specialists to implement the eLearning applications